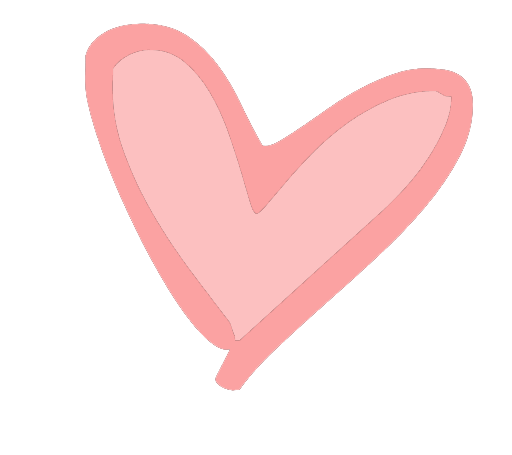 Hello!!
Thank you for visiting my page! We are the new and fresh way in Montgomery Alabama to serve you or your guests with eye-catching grazing boxes, boards and tables.
Our boards, boxes and tables are designed to bring people together, we want to make your event special, whether it's a small family gathering or a large party. We have a grazing for that!
We work through orders and we have limited capacity so we ask you to contact us by text, phone call or message in social media to check if your date is available, once we confirm you are able to place the order here in our "shop". For that reason we don't have same day orders but contact us! we will always try our best to accommodate in the next spot available.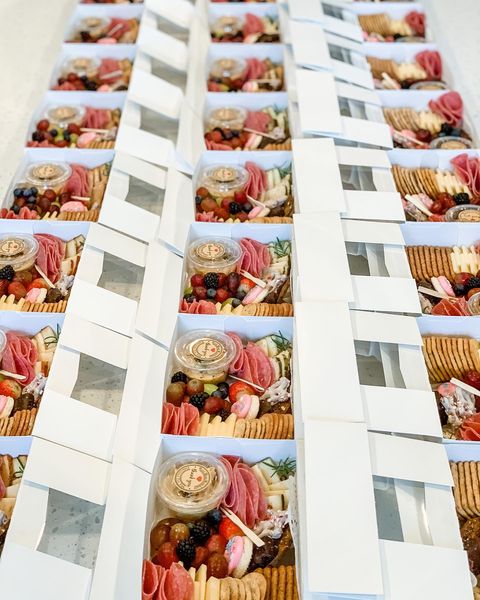 Mini Picnic Boxes
This mini grazing boxes are very versatile, we can do 2 or 200! They are the perfect mini lunch for a meeting, outside gathering or picnic. The box can be customized to fit your needs!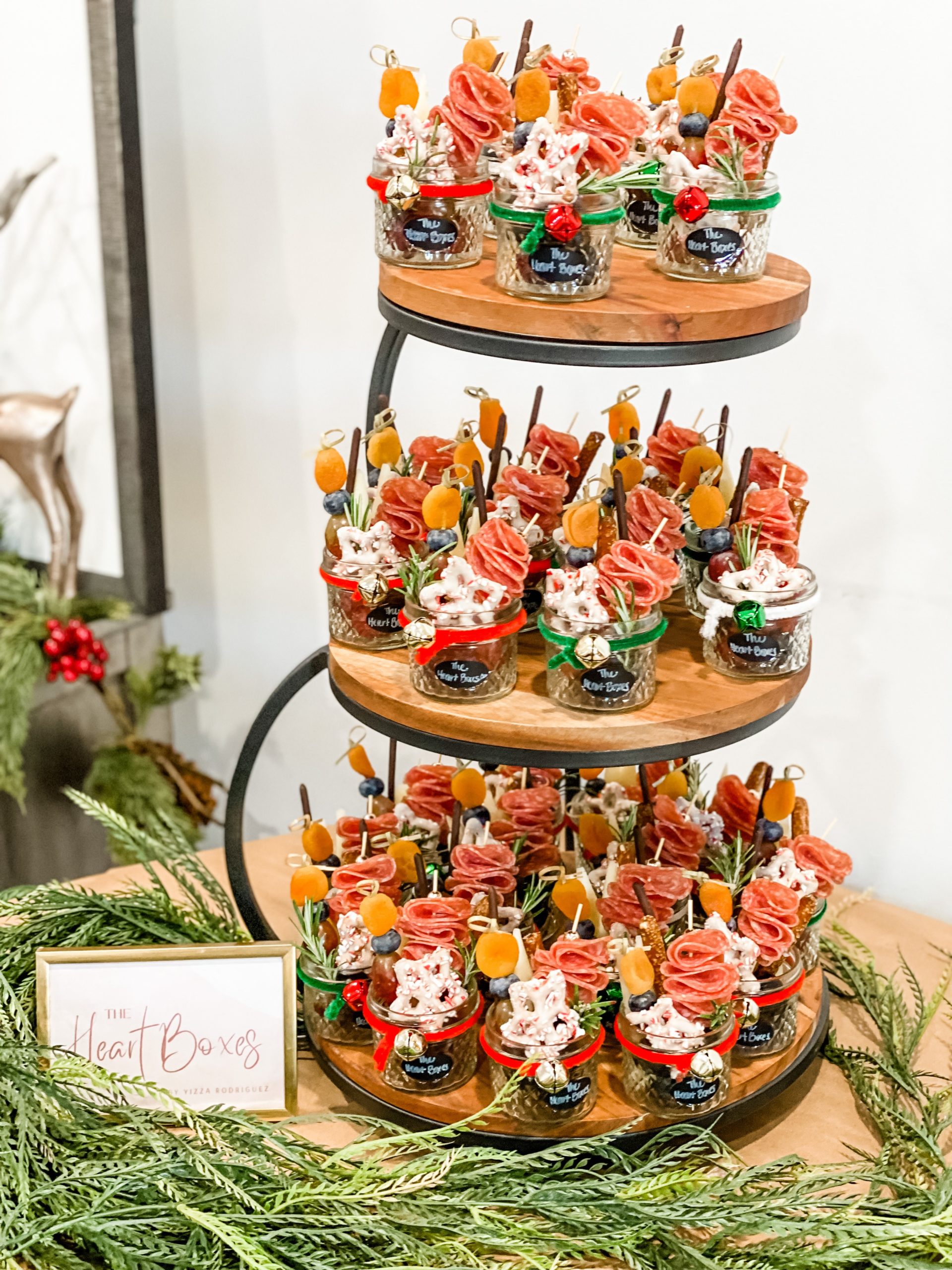 Charcuterie Jars
This fun cups are great for open houses, business meeting, wine tastings, weddings and honestly any occasion. Ask for the complete set up!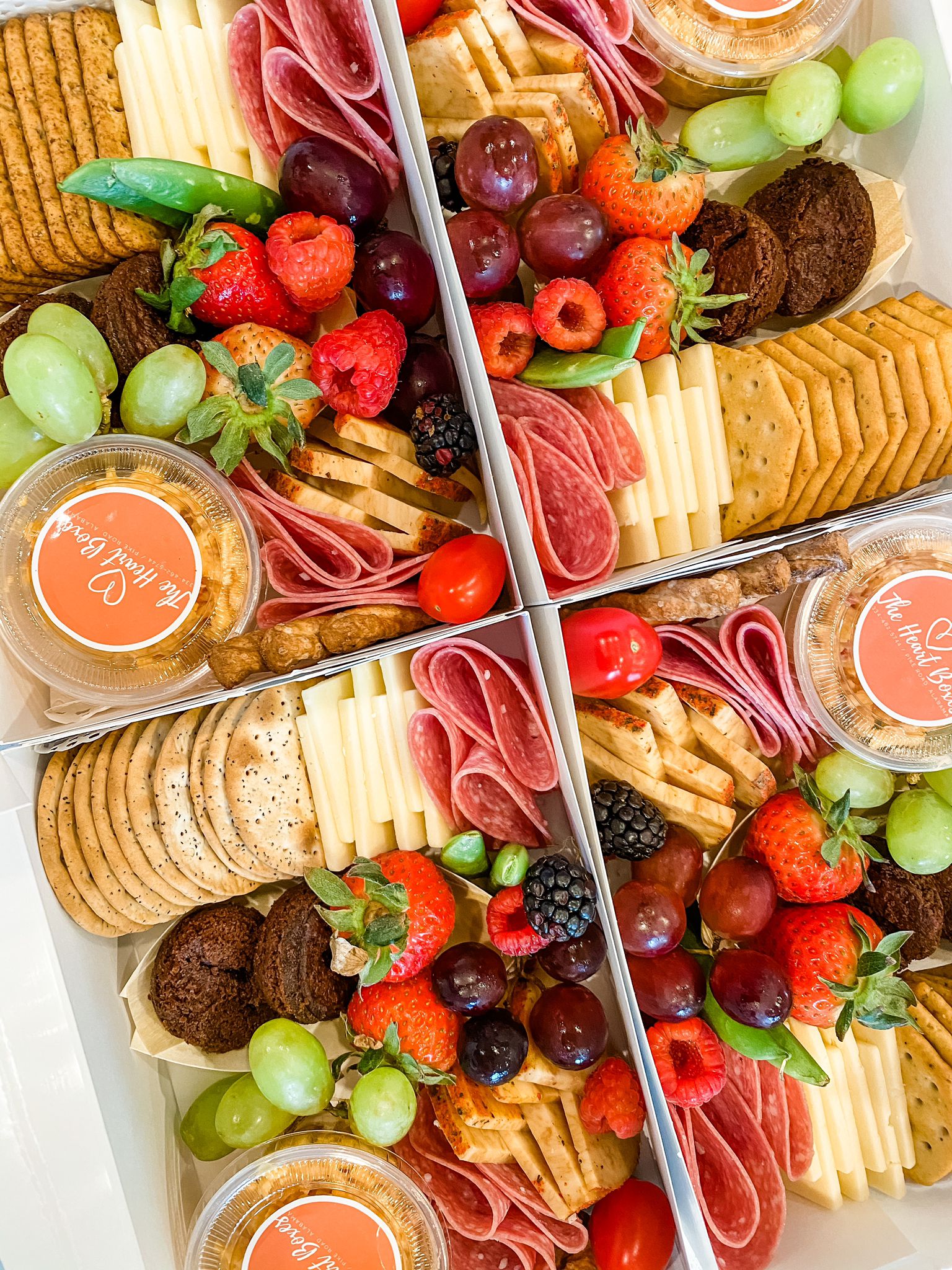 We customize!
We have 4 sizes of boxes but more than 10 different products. We also have a box that can be customized with your requeriments! 
Spoil someone or yourself!!! Send the gift of cheese to someone you love. Whether it is a birthday, anniversary, client gift or just to say thank you, these little boxes of goodness will make anyone's day, including yours!! We can add handwritten notes!!