About Us
Hello I'm Yizza! Over the last years I found myself becoming passionate about creating boards for events with friends and family. For a long time I have followed inspirational pages and always dreamed of one day having a business of my own. 
The turning point came when I put together a grazing table for a birthday party and realized how much joy I received from watching people standing at the table and continually finding every kind of goodies to eat. They loved it! 
So through the power of social media and my beloved friends I started The Heart Boxes! The idea to bring the incredible Grazing concept to Pike Road and Montgomery filled me with joy! I'm looking forward to make your perfect box or table!!!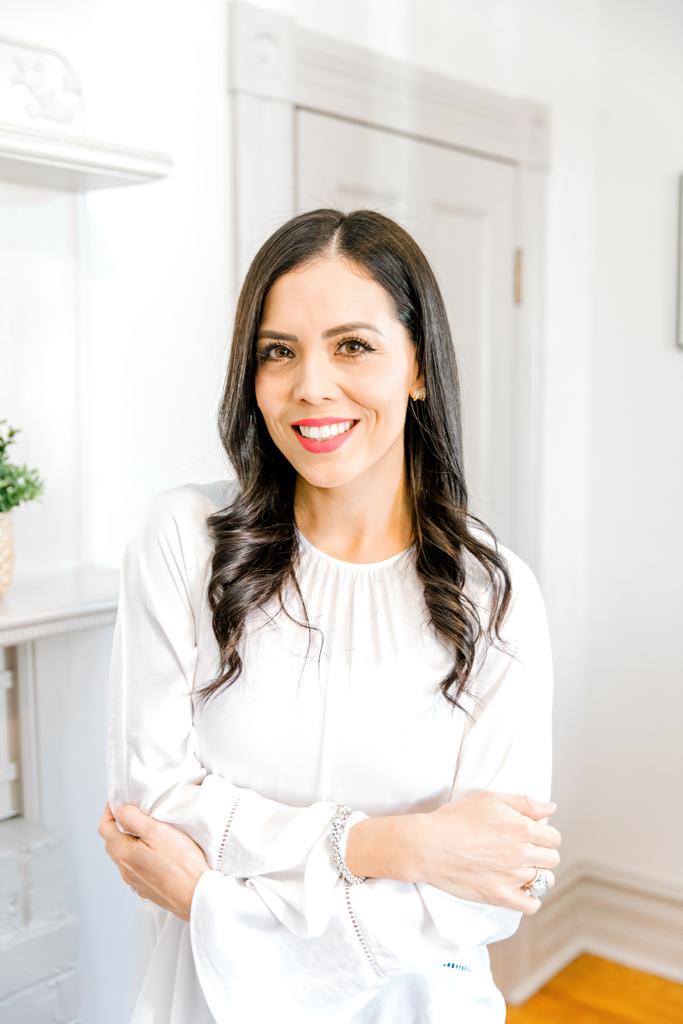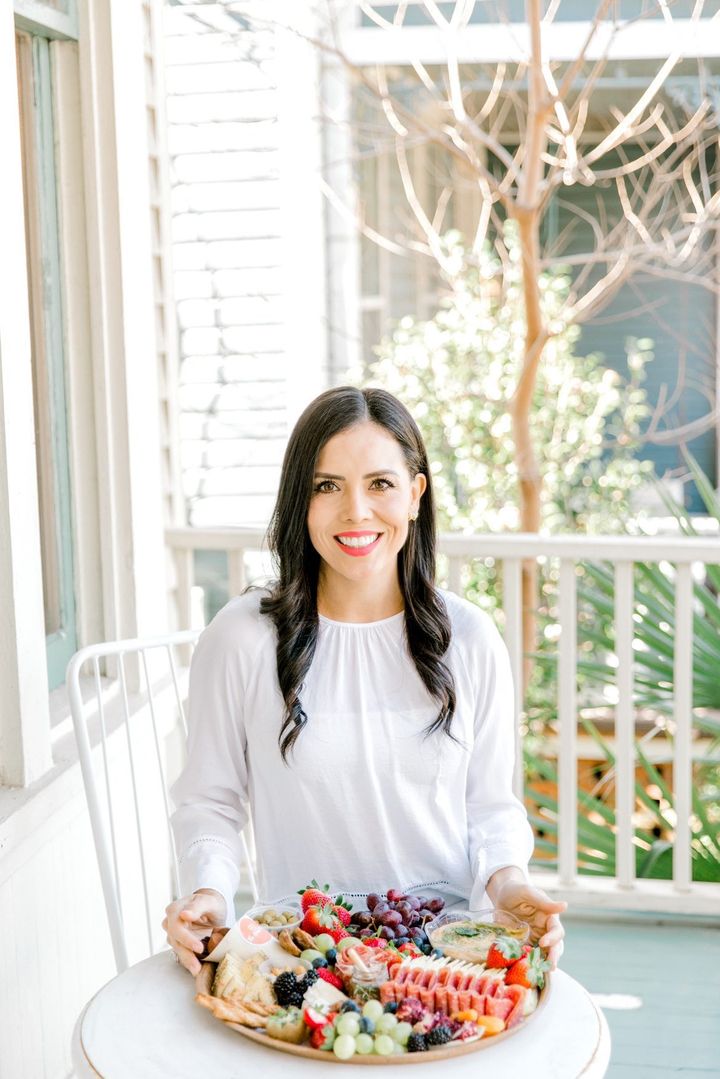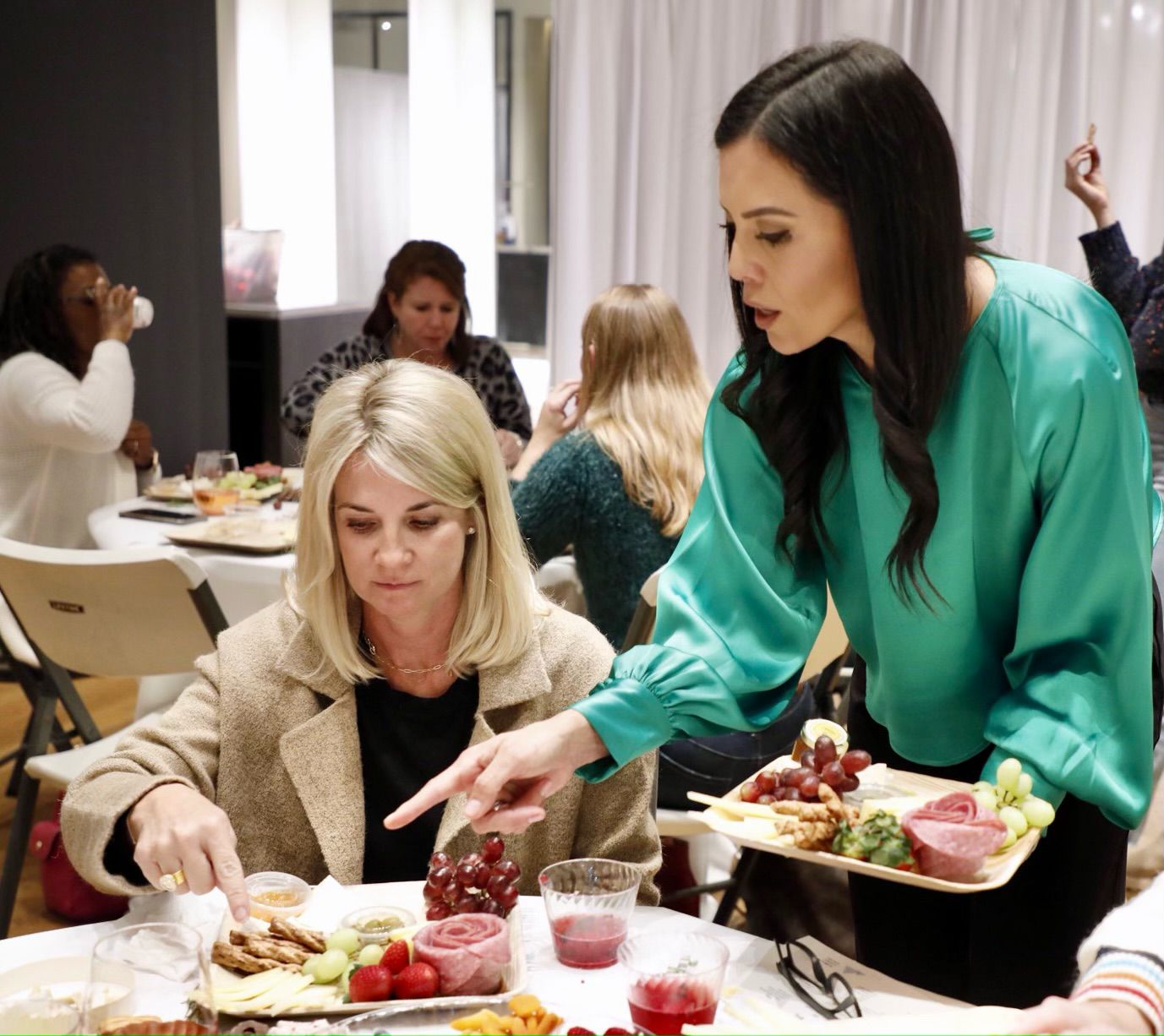 I specialize in creating beautiful grazing products that are perfect for every type of party or event. From Grazing boxes to take to the park, to Grazing boards for a date night to a whole Grazing table for a baby shower or housewarming party or maybe you are just looking for some snacks to go with after work drinks (that are quite frankly better than your regular chips). Then look no further. 
Contact us!

our process
We need at least 2 days notice for boxes but know that things can get a little crazy, please always contact me and I'll do my best to accommodate you.

location
A $7 fee will be charge within a 5miles radius off the Pike Road. Please call us to arrange any further distance or orders will not be delivered if exceeds distance.

delivery
Once you placed the order you will receive a confirmation from us by email or text. The delivery will be on the day selected and the time and location previously agreed.